eBike rental
Pec pod Sněžkou
Rent our top e-bikes – full Mtb or sprung Gravel from Cannondale. With the help of Garmin navigation, treat yourself to a great experience from a ride around Pec pod Sněžkou. With our e-bikes you can get to Luční bouda, Pomezní Boudy, Černá hora and Janské Lázně with a smile on your face.


Our eBikes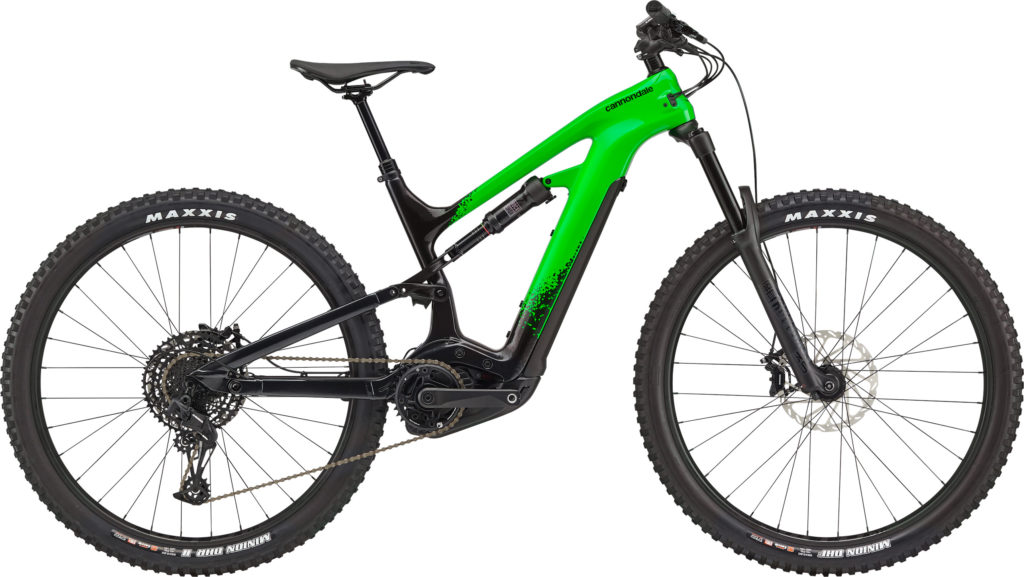 Moterra
An e-mountain bike with infinite capability. The shackles are off, go ride the unrideable. Again and again. Comes with a carbon frame, 160mm front and rear suspension, 29″ wheels and a powerful Bosch engine. This bike was created for rough descents and technically demanding climbs. However, it will make you happy on any terrain you go to.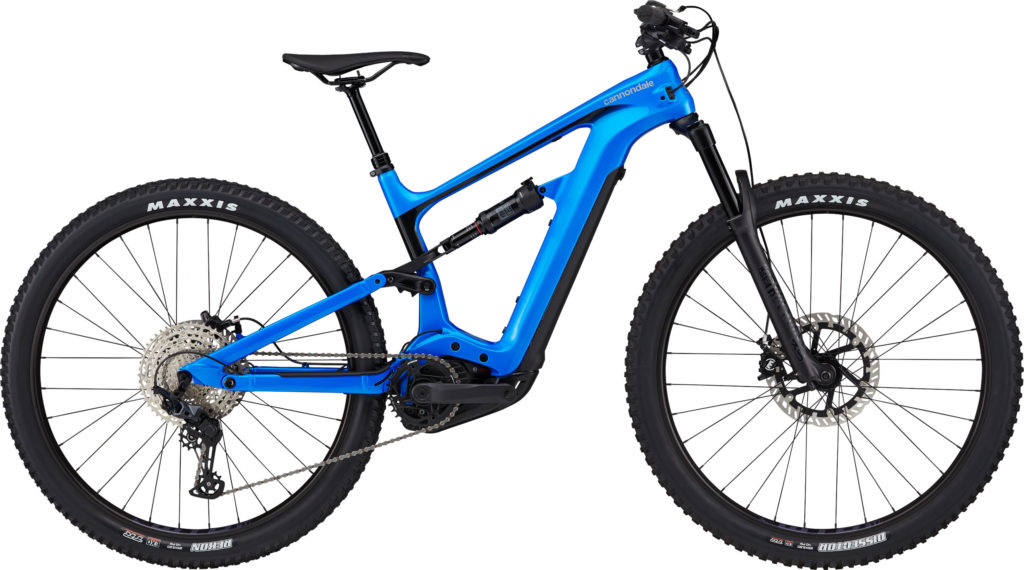 Habit
A lively, versatile machine that you can enjoy on a fast, smooth single track and on every mountain trail. Comes with carbon frame, 130mm rear suspension, 140mm front suspension, 29" wheels and a powerful Bosch engine. It is agile, versatile, striking and pleasing with every ride.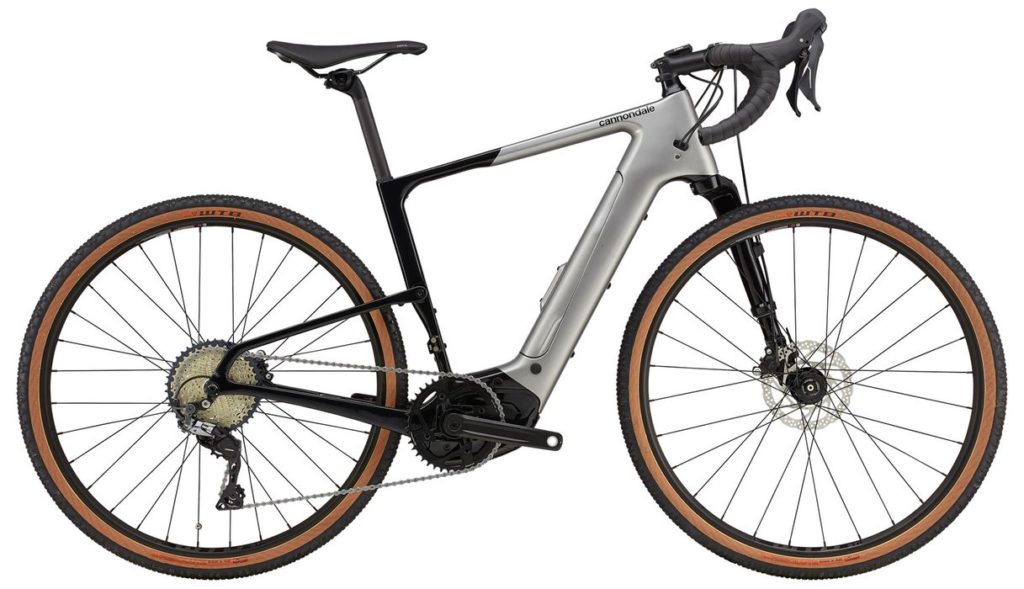 Topstone
The Topstone Neo collection is the essence of our experience with fast racing bikes, an e-bike with the most advanced technology and ultra-light dual suspension. Comes with carbon frame, Lefty Oliver 30mm front suspension, and a powerful Bosch engine. An exceptional machine, designed for maximum fun and range to go places beyond all gravel bikes' abilities, or maximum comfort in more ordinary terrain.


Price list
PRICE LIST
1 day
2 days
3 days
4 days
5 days
6 days
7th day
eBike
helmet + lock
1 650
3300
4950
6200
7200
8200
GRATIS
Bike backpack
110
220
330
440
550
650
GRATIS
Navigation Garmin
300
600
900
1200
1500
1800
GRATIS
Terms and conditions of rental: Valid identity document + refundable deposit 10.000,-CZK
Price list guide
| NUMBER OF PERSONS IN THE GROUP | 1 person | 2 persons | 3 persons | 4 persons | 5 persons | 6 persons |
| --- | --- | --- | --- | --- | --- | --- |
| PRICE PER PERSON | 1 890 | 1100 | 850 | 750 | 650 | 600 |
Time required: 4 – 5 hours

Benefits:
individual route planning (physical abilities of the client, climatic conditions, elimination of flashlight discharge on the route)
assistance with wheel repair and adjustment
carefree ride with exploring the landscape and attractions in the Giant Mountains
elimination of stress factors – the guide will take care of your safety in the mountains and comfort during the trip
Opening hours
Daily 9.00-18.00

Phone
+420 608 019 418
Addresses of outlets:
Rental and service
Pod penzionem Nikola č.p. 170
Rental
Hotel Hradec č.p. 137
CONTACT
Enzian s.r.o.
se sídlem Vacínova 1848/2
Praha 8
IČO: 28386094
zapsaná v obchodním rejstříku
vedeného Městským soudem v Praze oddíl C vložka 137873
Phone: +420 608 019 418
Bank connection: 220878237/0300
OUR PARTNERS
Grand Hotel Hradec
https://www.grandhotelhradec.cz/
Luční Bouda
https://www.lucnibouda.cz/cs/
Pivovar Trautenberk
https://www.pivovartrautenberk.cz/
Relaxpark – Bobová dráha
https://www.relaxpark.cz/
Skiresort Černá Hora – Pec
https://leto.skiresort.cz/
Sport Pec
https://www.sportpec.cz/