Pec pod Sněžkou
We rent the Cannondale Moterra Neo 3 e-MTBs. We have 16 bikes in the sizes S, M, L and XL.
You can rent the e-MTB in our Enzian Mountain Shop at opening hours 9am to 6pm, you can also pick up your bike at the Grandhotel Hradec where our rental is located with opening hours 9am to 12am.
All rented e-MTBs should be returned at our Enzian Mountain Shop.

Phone
+420 608 019 418
Opening hours
Thursday to Monday – 9am to 6pm
Our bikes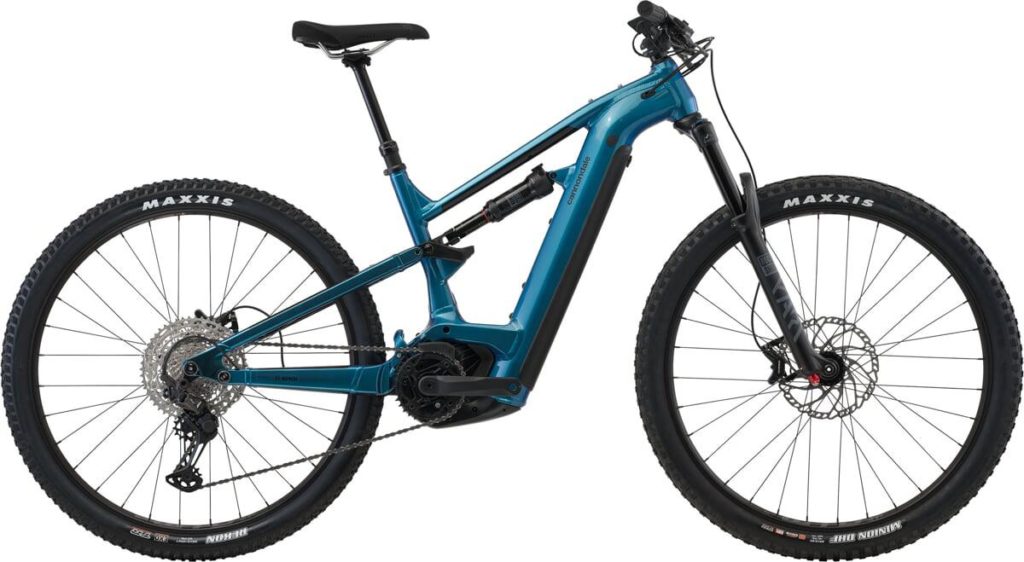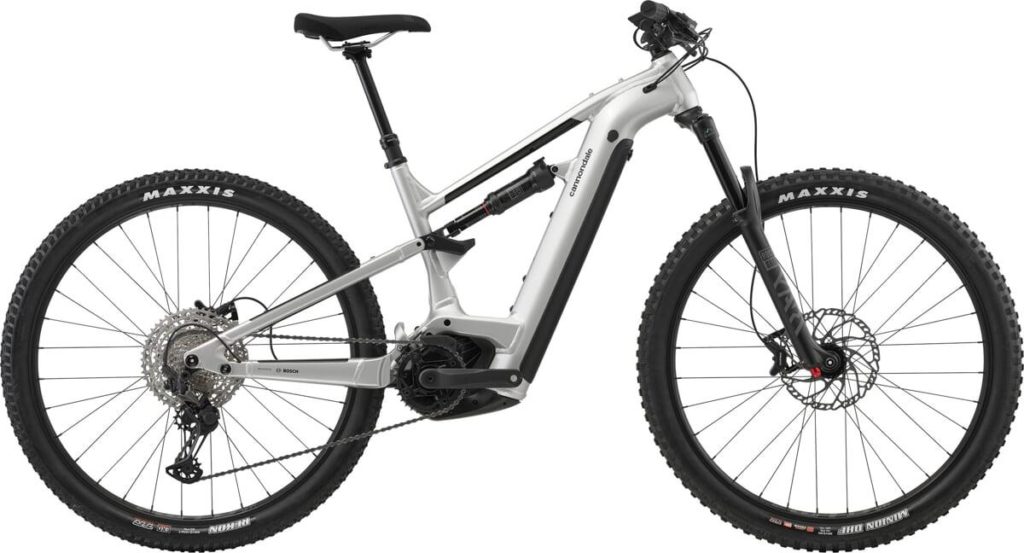 Moterra
With the new Bosch SmartSystem technology, a tuned SmartForm alloy frame, a 150 mm RockShox Yari RC fork and a 12-speed Shimano XT / Deore drive, the Moterra Neo redefines the boundaries of exploration and access in the backcountry while instilling the confidence to ascend higher, descend faster and ride farther.
Moterra Neo is a full suspension e-MTB designed to empower riders to explore and challenge themselves on the trail in new ways. Proportional Response ensures riders get the best performance and comfort out of Moterra Neo, regardless of their height. Proportional Response is unique size-specific design, that adjusts each Moterra Neo's geometry, suspension layout, and chainstay length based on rider size and their varying center of gravity. This proprietary design centers the rider better between the wheels for unmatched handling and traction. Featuring a rechargeable 750Wh battery, range anxiety is a thing of the past with more time to take on challenges and tackle obstacles. The new Smart System also consists of Bosch's most powerful e-MTB drive unit–the Performance Line CX which provides a maximum of 85 Nm of torque for a smooth, natural ride experience. All this is coupled with an integrated LED control unit.

Price list
PRICE LIST
1 day
2 days
3 days
4 days
5 days
6 days
7th day
eBike
helmet + lock + bike backpack
1 690
3380
4800
6000
7000
7700
GRATIS
junior eBike
helmet + lock + bike backpack
900
1800
2550
3200
3750
4200
GRATIS
children´s Thule Chariot trailer + children´s helmet
400
800
1170
1520
1850
2100
GRATIS
Navigation Garmin
200
400
570
720
800
924
GRATIS
SPD pedals
50
100
135
160
175
210
GRATIS
Terms and conditions of rental: Valid identity document + refundable deposit 10.000,-CZK
Price list guide
Price for a guide with e-bike CZK 3,490
Time required: 4 – 5 hours
Benefits:
Individual route planning ( physical abilities of the client, climatic conditions, elimination of flashlight discharge on the route)
Assistance with wheel repair and adjustment
Carefree ride with exploring the landscape and attractions in the Giant Mountains
Elimination of stress factors – the guide will také care of your safety in the mountains and comfort during the trip